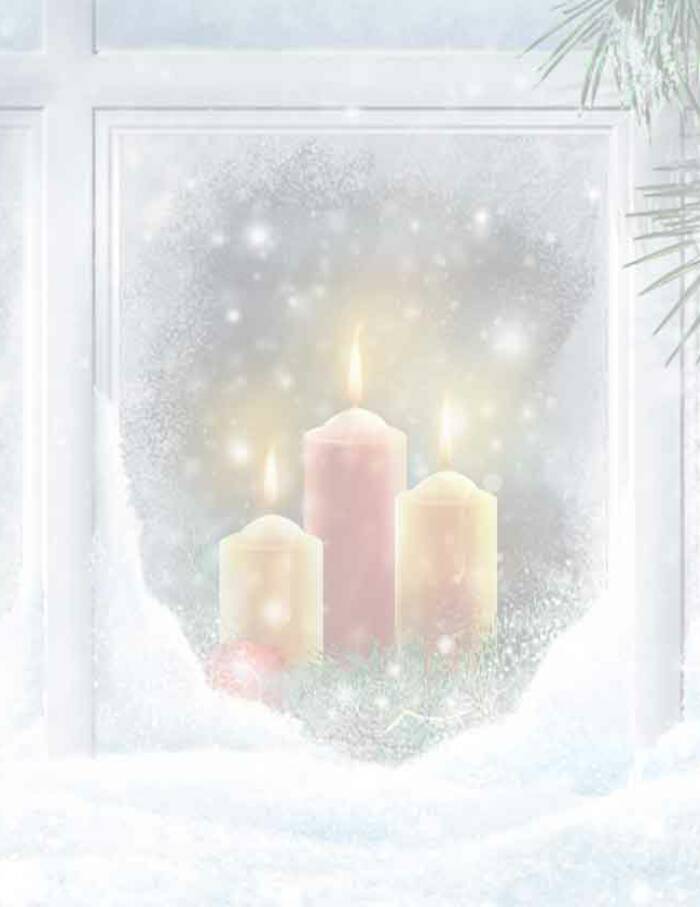 What happens when you mix the frantic comedy styles of The Marx Brothers and The 3 Stooges with Dickens' classic holiday tale?

Everyone's favourite festive story is given a fresh twist in this hilarious family musical from
Randy Vancourt
, writer of the hit shows
It's Christmas Eve and time for the season's final performance of "A Christmas Carol."  The theatre's janitors, Charlie, Ricky and Ken, are the show's biggest fans so they're watching from the wings. 

But wait! Disaster!!  A terrible snowstorm is raging outside; the actors have all been delayed and now it looks like they won't be able to make the show!!

In a moment of holiday inspiration, Charlie, Ricky and Ken decide they must save the day by performing the show themselves. The only problem is they all want to play Ebenezer Scrooge. The obvious choice? Take turns!

Between them they play every character that's in the story (and perhaps a few that aren't) and rollick through the tale in a way that makes it as innovative and entertaining today as it was in Dickens' time.

Riotous comedy combines with hilarious and heartwarming songs to make this joyful family musical the ideal addition to your holiday season!